Welcome to the ZArtTonesDotCom Contact page.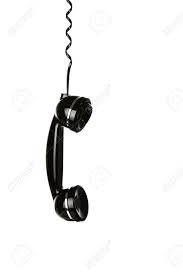 The following entities are affiliated and can be contacted as noted.
***ZArtTonesDotCom – audio art meets visual art
***PamBrandisRadio.com – The Next Spectrum
***Z-Art-Tones Records – independent record label
***Bauer House Music – music publishing
***Sine of the Times – official promotional newsletter
***Pam Brandis – new blues recording artist
***Custom Rhythm Tracks – affordable custom backing tracks for performing singer-songwriters – package options at PamBrandisRadio.com
Questions related to any of these entities or the content present on this website can be addressed to:
ZArtTonesDotCom – P.O. Box 27044 – Omaha, NE  68127
PamBrandisRadio@ZArtTones.com
*****Sign up for the email list from any page at PamBrandisRadio.com.

Thank you for visiting ZArtTonesDotCom.